Mindful Matters NL is a Counselling and Psychology practice located in St. John's. We believe that with the right interventions and support, all persons can pursue their goals and lead productive, happy and meaningful lives.
Don't suffer in silence!
Our caring team of professionals are here to help.
We offer a variety of therapeutic and assessment services including:
Counselling and Therapeutic Services
Treatment of Anxiety Disorders (such as GAD, OCD, and Panic Disorder)

Treatment of Depression and other mood disorders.

Counselling for stress management and anger management issues

Supportive counselling through life transitions.

Counselling for issues relating to Eating Disorders (as part of a comprehensive team of service providers)

Return to Work readiness skills

Child and Adolescent Psychological Services

Addictions and substance abuse counselling

Counselling/therapy relating to trauma (including adults who live with complex PTSD)

Family counselling

Couples Counselling
Assessment and Diagnosis
Assessment and diagnosis of Autism Spectrum Disorder through the lifespan

Assessment and treatment of child, teen and adult ADHD

Assessment and diagnosis of Specific Learning Disorders (Learning Disabilities) and Intellectual Disabilities in children, teens and adults. (We can also sign the Disability Tax Credit form if your child qualifies as having a severe impairment.)

Assessment and treatment of behavioral disorders in children and youth.

Assessment of anxiety, depression and other mood disorders
Florence Strang, B.A., B.Ed., M.Ed., is a Registered Psychologist, best selling author and motivational speaker.
Our assessment library is equipped with tools to assess learning, psychological disorders, neurodevelopmental disorders and behavioral disorders through the lifespan. In the case of student assessments, Mindful Matters employs a school liaison who will assist you in presenting testing results to the school team.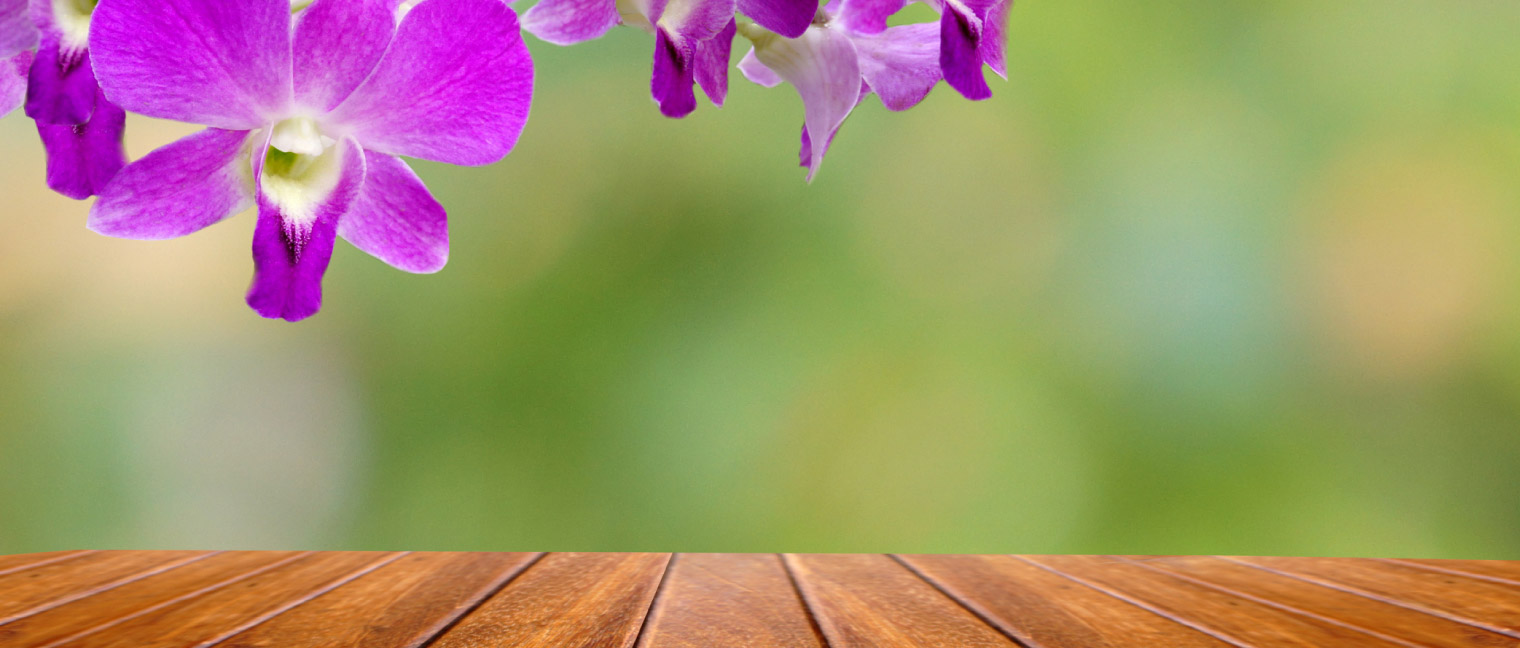 We provide a range of intervention and treatment services designed to support individuals, couples and families in a variety of areas (for example, anxiety, OCD, depression, grief, eating disorders, stress management, etc.).